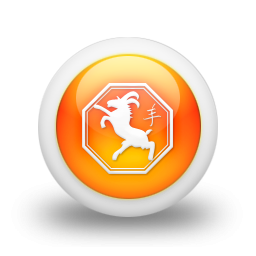 Sign of the zodiac: Goat
Daily Chinese horoscope for Tuesday, May 24, 2022 will help you plan your day well. Read your today's horoscope and see what awaits for you. See, whether for your zodiac sign today's day is going to be successful. With our horoscope, you will be ready for every waiting surprises and possible troubles. Remember, that your horoscope for today may be a warning and also a blessing.
Horoscope for day:
Tuesday, May 24, 2022
The misuse of personal power, dominating or manipulating others, and the subtle ways you try to control situations or other people are issues. The tyrant in you comes out, or you find yourself dealing with the more difficult, dark, tyrannical side in other people.
All signs of the zodiac:
Rat
Ox
Tiger
Hare
Dragon
Snake

Horse
Sheep
Monkey
Rooster
Dog
Pig