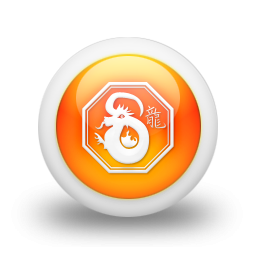 Sign of the zodiac: Dragon
Horoscope on day:
Monday, September 24, 2018
During the day your concerns and worries about distant future will gradually become more and more ambiguous. At the end of the day youíll have a chance to address new projects. Donít start anything too active and energy-consuming; instead, give preference to those ideas that, in your opinion, must realize secretly from others.
All signs of the zodiac: