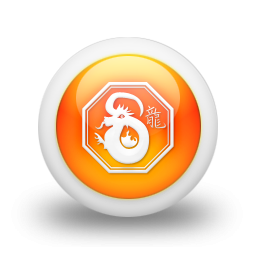 Sign of the zodiac: Dragon
Horoscope on day:
Friday, May 25, 2018
This time you'll be out of shape; take more time to relax and rest. At work, beware of distraction; concentrate yourself on what you're doing, otherwise you're likely to make a serious mistake. Your love affairs won't give you all the satisfactions you wish because you'll lack imagination. Being a sugar daddy/mom, you won't be able to refuse anything to your children; however, your spouse won't share your point of view and arguments are likely to arise between you two on this subject; show yourself conciliatory.
All signs of the zodiac: