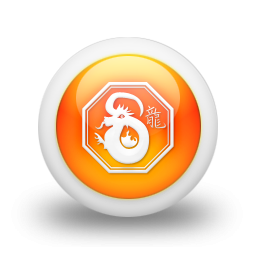 Sign of the zodiac: Dragon
Horoscope on day:
Thursday, December 14, 2017
This is a lucky day to expand your horizons! If you can travel, by all means do so. If you've wanted to strike out in a new direction, this is the day to plan your move. Family responsibilities may slow or modify your decision, but you can fly!
All signs of the zodiac: