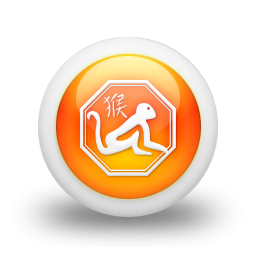 Sign of the zodiac: Monkey
Horoscope on day:
Thursday, December 14, 2017
Excessive jealousy or possessiveness can be a danger signal. When emotional distress is a common part of a relationship, you can do better. Someone who is by turns kind and then cruel is dangerous to your emotional well being. Be careful of shallow apologies and promises to do better in the future.
All signs of the zodiac: