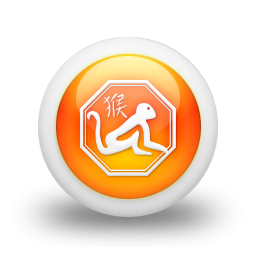 Sign of the zodiac: Monkey
Horoscope on day:
Wednesday, July 18, 2018
In love, you will be less centered on sensuous pleasures and more inclined to communion of hearts and souls. You have a brain, and it's there for your use; therefore do not let yourself be guided only by your heart. You will meet charming persons or will cultivate useful relationships; your popularity will reach a high. At work, your tenacity and your professional integrity will prove your best assets.
All signs of the zodiac: