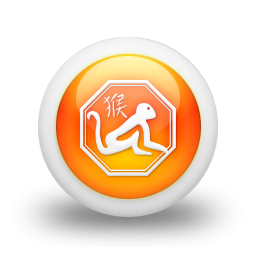 Sign of the zodiac: Monkey
Horoscope on day:
Monday, September 24, 2018
Today you are likely to feel resentment in any situation where your freedom of thought or movement is limited. If you need to change jobs, this continues to be a fortunate time to find something better. To ignore or discount the opinion of others works against your best interests.
All signs of the zodiac: