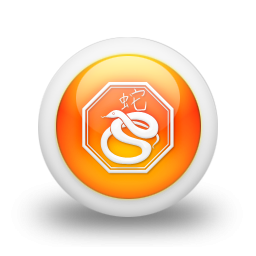 Sign of the zodiac: Snake
Horoscope on day:
Thursday, December 14, 2017
This is a day that brings lessons if you trust your intuition and the power of spiritual realities. This can open your heart. Helping others can make you feel more balanced and appreciated. Short-term projects are best today. Someone domineering can be especially irritating. Avoid taking this personally.
All signs of the zodiac: