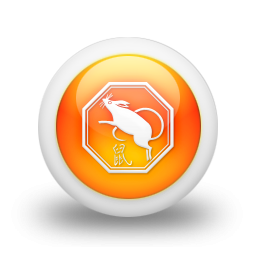 Sign of the zodiac: Rat
Horoscope on day:
Thursday, December 14, 2017
Just when you thought you were on top of one thing, something else comes along and itís as if somebody else has thrown a spanner into the works. Dealing with problems is rarely fun, yet by being prepared to find a way of fixing things you will feel a little bit more in control. Things might go wrong again, but you can handle it.
All signs of the zodiac: