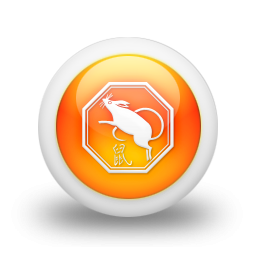 Sign of the zodiac: Rat
Horoscope on day:
Monday, September 24, 2018
You will readily answer a friend's appeal for help. Maintain a balanced diet so as to preserve your ideal weight. Your life as a couple will be subject to some tensions; these, however, are not dangerous and can even add some spice to the relationship between the mates. Single natives of the sign will have a good time wooing the person of their intentions. If you go on a trip, a happy surprise may arise.
All signs of the zodiac: