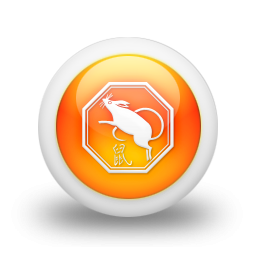 Sign of the zodiac: Rat
Horoscope on day:
Thursday, March 22, 2018
You'll be prone to introspection, which will not facilitate your contacts. Before beginning to do anything, define your objectives very clearly for your main error would be to forge ahead into the fog. Do not play at social climbers: your present tendency to jostle others may cause you strong enmities. Do not resort to sentimental blackmail, which might bring you right to a disaster.
All signs of the zodiac: