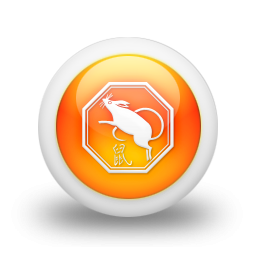 Sign of the zodiac: Rat
Horoscope on day:
Friday, May 25, 2018
Your love relations will be subject to doubt, to anguishes, but a dazzling encounter is more than probable. With your children, try to be cooler in spite of their provocations. At work, it'll be sufficient to believe in yourself, and you'll pull off miracles beyond your hopes. You'll be able to round angles in your relationships with your friends. You'll be in general good shape, but you'll be vulnerable to increased hepatic and renal frailty; control your food more closely, especially if you suffer from a chronic disease.
All signs of the zodiac: