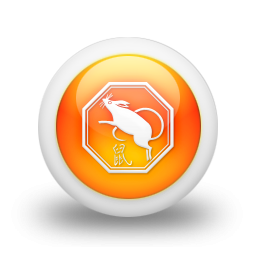 Sign of the zodiac: Rat
Horoscope on day:
Wednesday, July 18, 2018
Interesting proposals might be made to you, and they might jostle your habitual activities. Vigorously and immediately tackle any budgetary problems that might arise. Make good use of your imagination and you will discover utterly original and brilliant solutions. Try to make yours a less hectic life than it has been. Agree to discuss calmly with your spouse, and a good solution can then be found.
All signs of the zodiac: