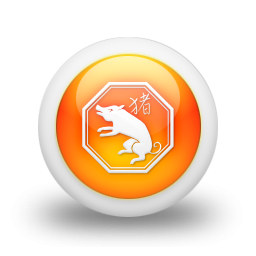 Sign of the zodiac: Pig
Horoscope on day:
Friday, May 25, 2018
Your obligations and responsibilities will be numerous, and it'll be necessary to organize yourself methodically in order to discharge them well. You'll be inclined to spend a large amount of money to satisfy a momentary whim or to make other people envious; watch out, pecuniary problems could fall down on you earlier than you think! You'll be weakened by irritability and nervousness, vulnerable to diffuse discomforts, various allergies; be on your guard against the flu, bronchitis, and food poisonings.
All signs of the zodiac: