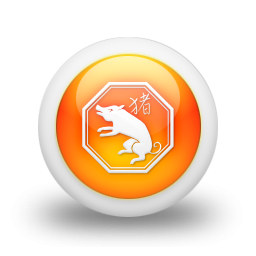 Sign of the zodiac: Pig
Horoscope on day:
Thursday, December 14, 2017
This day will be rich in various opportunities; it would prove to be beneficial for you to show determination and expand your field of action. Open yourself up to others: It would be wrong to withdraw into yourself and cut off all contacts with your fellow creatures now. Today will bring some possible disagreements in your family circle. A new love affair may bring some much-needed freshness into your life.
All signs of the zodiac: