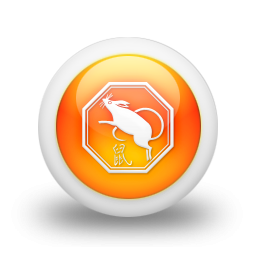 Sign of the zodiac: Rat
Horoscope on day:
Wednesday, August 22, 2018
This is a powerful day for review and revision in any area of your life. Emotionally, you may be feeling more vulnerable than usual, although you might not admit it. Get your work done early in the day. You will feel best when you are most active in your community.
All signs of the zodiac: