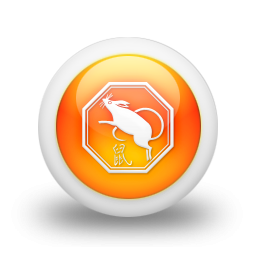 Sign of the zodiac: Rat
Horoscope on day:
Wednesday, September 19, 2018
Your negotiating skills are powerful today, so it is important to know what you want. You can drive home important changes with a clear and persuasive delivery. Be confident about your place in any work team. Your skill at making work fun is appreciated more than you realize.
All signs of the zodiac: