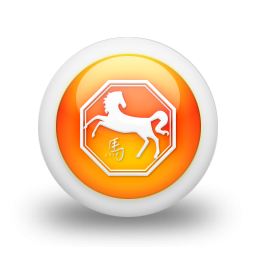 Sign of the zodiac: Horse
Horoscope on day:
Thursday, December 14, 2017
You will be less afraid of confrontation, but still prefer a diplomatic approach. The energy supports doing the right thing at the right time. Sometimes you are simply too kind. If you want to get your lover's attention, ignore them. People may not appreciate all you do until you back away.
All signs of the zodiac: