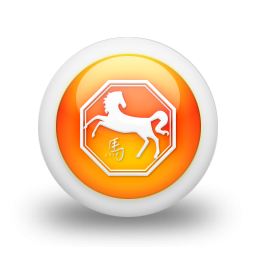 Sign of the zodiac: Horse
Horoscope on day:
Monday, September 24, 2018
It's possible that you're trying to do too much. If look at the days you spend working, you may realize that too much of your energy goes to some very meager results. Today, consider taking some time off to take advantage of life. Why not go out for a nice dinner with friends, or even better, go on a little vacation? Try and let things happen. You deserve time just for you!
All signs of the zodiac: