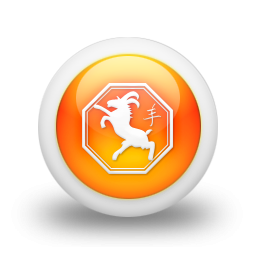 Sign of the zodiac: Goat
Horoscope on day:
Monday, September 24, 2018
Avoid stress and tension as it affects your health Financial problems ruin your ability to think constructively. Short trip to the relative brings moment of comfort and relaxation from your daily hectic schedule Romance takes a beating as minor differences might erupt. You are likely to gain- if you present your ideas well and show your determination and enthusiasm at work. Make changes that could enhance your appearance and attract potential partners. Your spouse might ask you to choose between your family and him/her. It is just for time being; try to handle.
All signs of the zodiac: