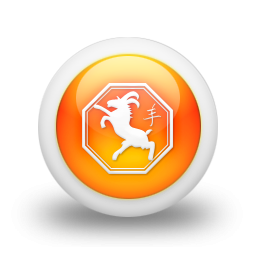 Sign of the zodiac: Goat
Horoscope on day:
Friday, May 25, 2018
It will be difficult for you to resist the temptation to make jealousy scenes to your mate. If you suffer from asthma or allergy, think in the first place of an intestinal affection or a food intolerance. Things will improve for you in the financial domain and good luck will be on your side. You'll be glamorous in receptions and reunions, where many people will envy you.
All signs of the zodiac: