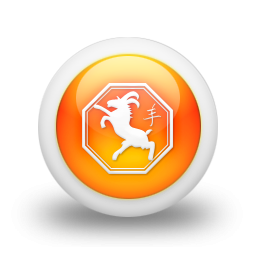 Sign of the zodiac: Sheep
Horoscope on day:
Thursday, December 14, 2017
Pamper yourself for a change. This should include indulgences such as a massage or affordable holiday to relax and unwind. There is a risk of being so idealistic in a love relationship that you may not realize what you are sacrificing. Physical chemistry can cloud your normally good judgment.
All signs of the zodiac: