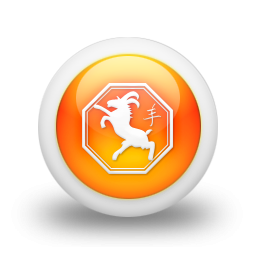 Sign of the zodiac: Goat
Horoscope on day:
Wednesday, July 18, 2018
Today you will have great opportunities to solve a mess which recently occurred. You will arm yourself with determination and courage. In Love, you will understand that any form of jealousy is counterproductive. You will try to close the door on the past. And what about work? Even if a difficult moment arises, you will be able to operate with ease thanks to your experience. If you want some advice, choose the best day to make a significant change. Today could be the right day!
All signs of the zodiac: