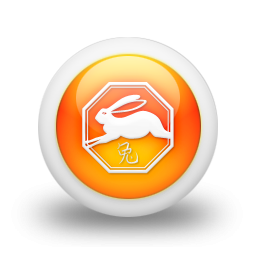 Sign of the zodiac: Hare
Horoscope on day:
Wednesday, July 18, 2018
Act without hesitation today, especially if you're following unfamiliar directions or exploring new territory. This may not seem like the best advice, but this is a day for saying an unflinching yes to all manner of proposals that come your way, even if some are unclear. You excels at this type of test. Expect to be at the head of the class by the end of the day!
All signs of the zodiac: