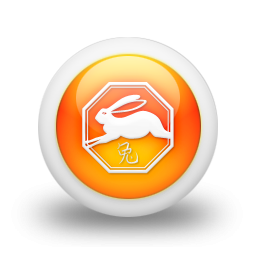 Sign of the zodiac: Hare
Horoscope on day:
Thursday, December 14, 2017
The tweets, e-mails, and calls may be flying today! This is a powerful day to network and develop social and business contacts. Associations with international friends or groups bring opportunities. This is a lucky day to start any partnership. Be cautious about making big promises; a conservative approach is best.
All signs of the zodiac: