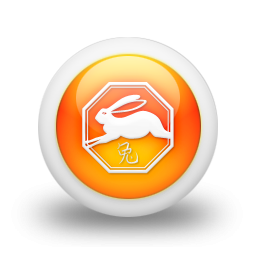 Sign of the zodiac: Hare
Horoscope on day:
Monday, September 24, 2018
The way you act when you first meet people is typical of You. What is it that you do? You try to teach them something. It seems that you always have a lesson to impart, making you prone to giving advice when it isn't always wanted. Make an effort to accept the points of view of others for a change.
All signs of the zodiac: